Miller Spinal Health & Wellness Center for the Best YOU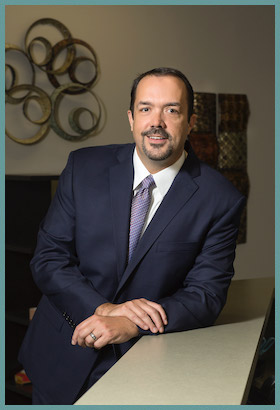 Welcome to Miller Spinal Health & Wellness Center. We're known for our friendly staff, courteous service and effective care, and the best part? We're here for you.
Marion Chiropractor, Dr. Brad Miller, "loves spending time listening, helping and educating patients like you." His goal is to help you heal the natural way. "In our office we focus on helping you live the best life possible, and in order to do so, we offer a variety of services so you get the exact healthcare you need."
Our Services for Your Ultimate Healing:
Healthcare Providers
Blue Cross Blue Shield
Health Link
Cigna
A Marion Chiropractor That Wants You To Live the Best Life
"I've dedicated my life to helping those in the Marion community feel better, live better and smile brighter. With a focus on your ultimate wellness, our team is here to give you everything you need, including a comfortable atmosphere, answers to your questions, and personalized care."
We'd love to meet you to see how we can help. Shall we get started?
We are now accepting new patients. Please call our office to schedule your appointment.
Proudly serving Marion, Herrin & Johnston City.